"As the owner and operator of Look'N Good Cleaning Service, I perform every job. This fact allows me to give customers my personal guarantee that they will have the best service experience of their life." - Joseph Pellegrine, Owner and Operator
Look'N Good Cleaning Service performs many services for its residential and commercial customers including, but not limited to: carpet, area rug, upholstery, tile & grout, and hardwood floor cleaning. More information and a complete list below.
Look'N Good Cleaning Service holds itself to the highest industry standards for all services, performing all of the proper restoration and cleaning steps necessary in addition to caring for your home to the highest degree. We hold IICRC Technician Certifications and regularly attend additional seminars to keep up to date on the latest equipment and industry chemistry.
We make every attempt at all steps of our process to be truly environmentally friendly, generally referred to as being green. Our processes maximize the proper aspects of cleaning to eliminate the need for highly concentrated chemicals being brought into your home. Whenever possible, and without quality reduction for our customers, we elect to use electric or hand methods over truck mounted methods due to a reduction in carbon emissions. All of our methods also work to drastically reduce water consumption.
There are many ways to clean wall-to-wall carpet, and no single method is right for every situation or every customer. To fit our customer's specific needs we are equipped to clean carpet in several ways. The two main methods of cleaning we perform are Hot Water Extraction, often incorrectly referred to as "Steam Cleaning", and Encapsulation Cleaning. Encapsulation cleaning is also known as Low Moisture or Bonnet Cleaning and is often, incorrectly, referred to as "Dry Cleaning". Upon inspecting your carpet and discussing your needs, we will help you determine the best cleaning protocol to give you the safest, highest quality results. Call, text, or e-mail us for more information.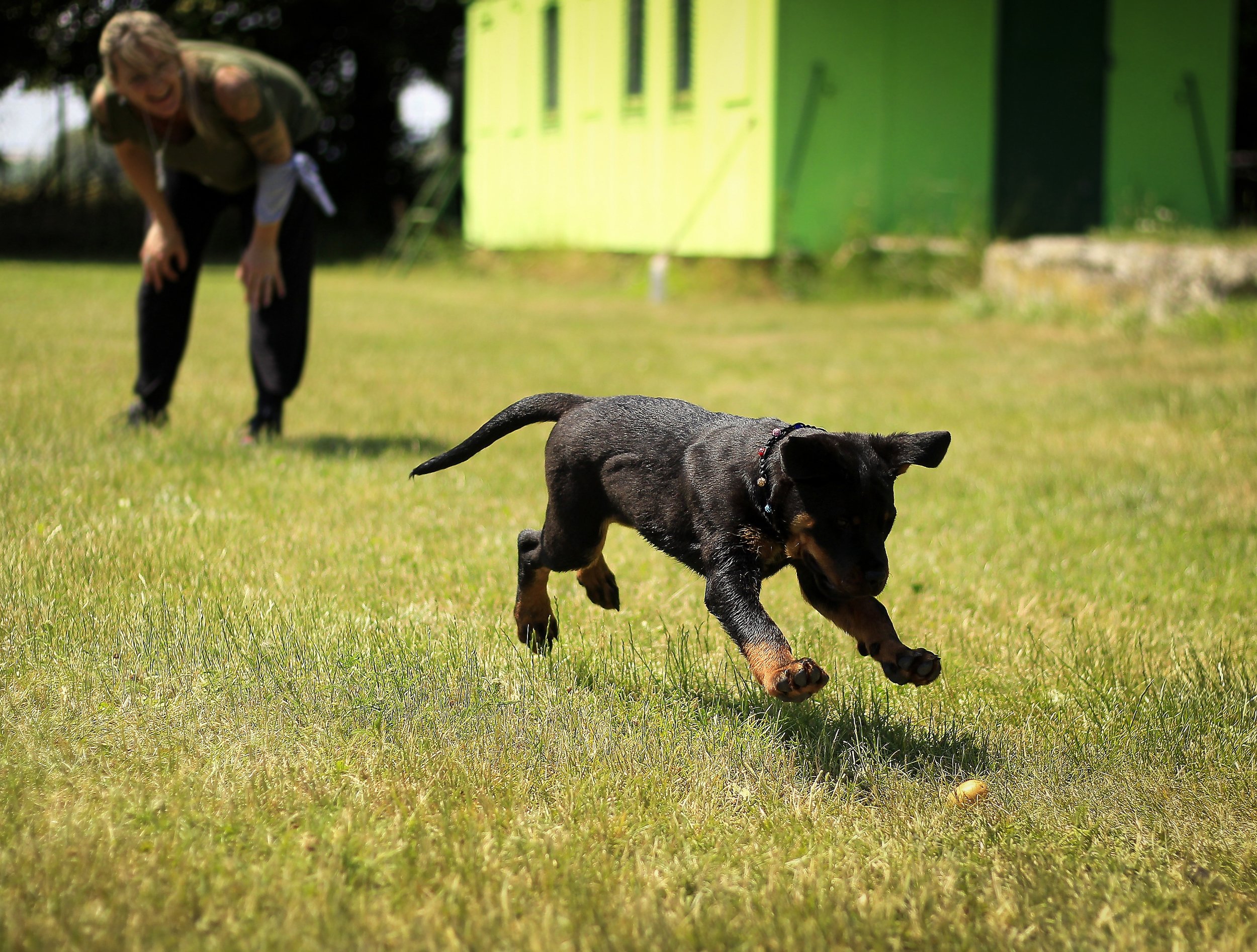 Specialty Spot & Stain Removal
Whether its ourselves, our children, our pets, or sometimes nature itself, your carpets and rugs are going to receive some unwanted staining. We are able to remove spots and stains in a number of ways, starting with the simplest. First, we attempt spot and stain removers, then color repair involving dyeing, and finally a structural repair involving surgically replacing a small section of carpet to remove the visible damage. Having these three tiered options allows us to guarantee spot and stain removal, as long as there is donor carpet available for a structural repair. All three of these repairs are guaranteed for the life of the carpet. Call, text, or e-mail us for more information.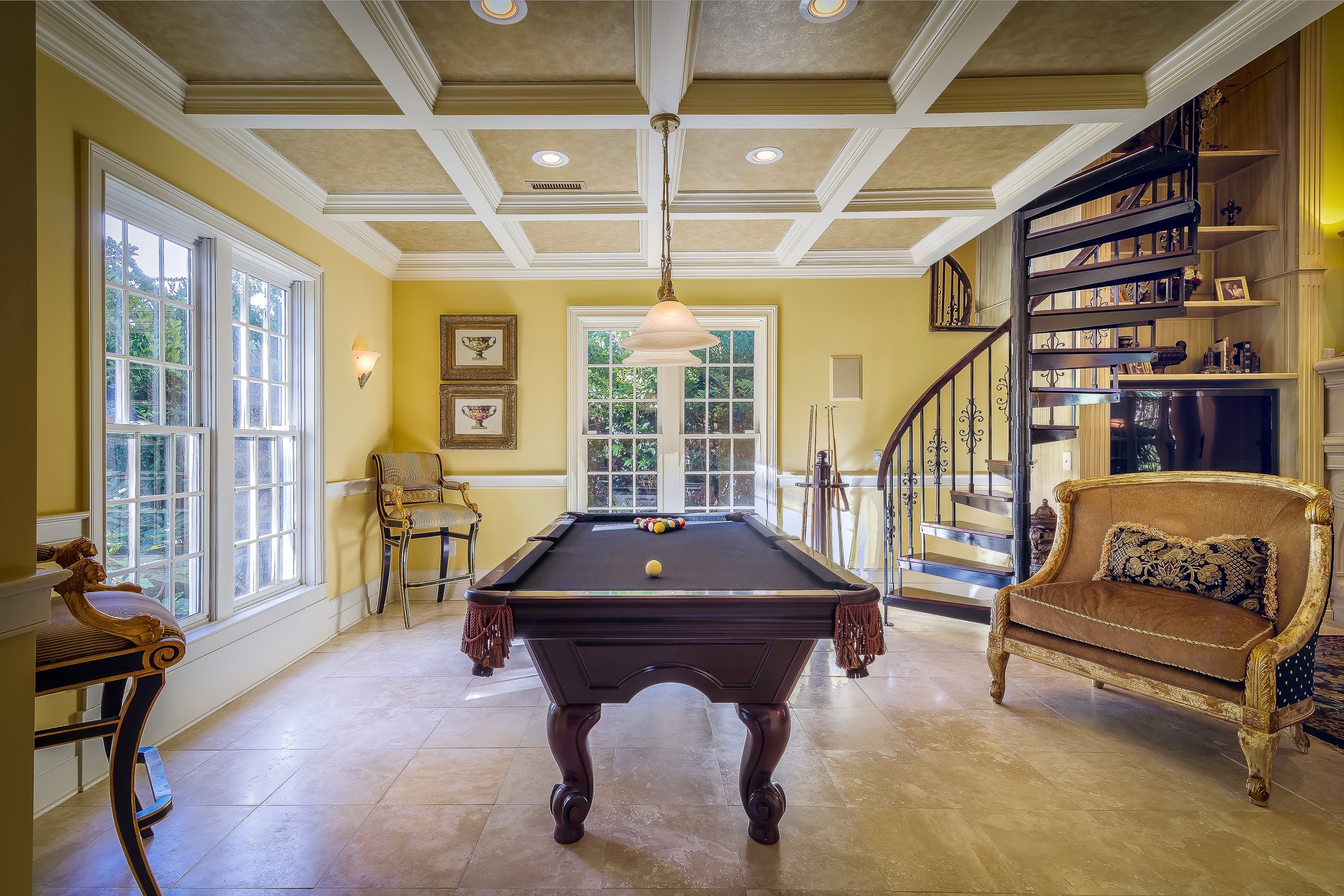 Tile & Grout cleaning is typically performed using a Hot Water Extraction method. We first need to determine whether the tiles are ceramic or a natural stone. Cleaning methods differ between the two in some situations. Additionally, if tile has been recently installed or recently cleaned by us, we can perform a maintenance cleaning deeper than moping but quicker and less aggressive than a Hot Water Extraction cleaning. Call, text, or e-mail us for more information.
Stone countertops and vanities are treated just like their stone floor counterparts. The main difference in treating a countertop or vanity is the size of the equipment we use. Marble countertops are notorious for etching due to coffee mugs resting on them- but don't worry we can fix that for you! Call, text, or e-mail us for more information.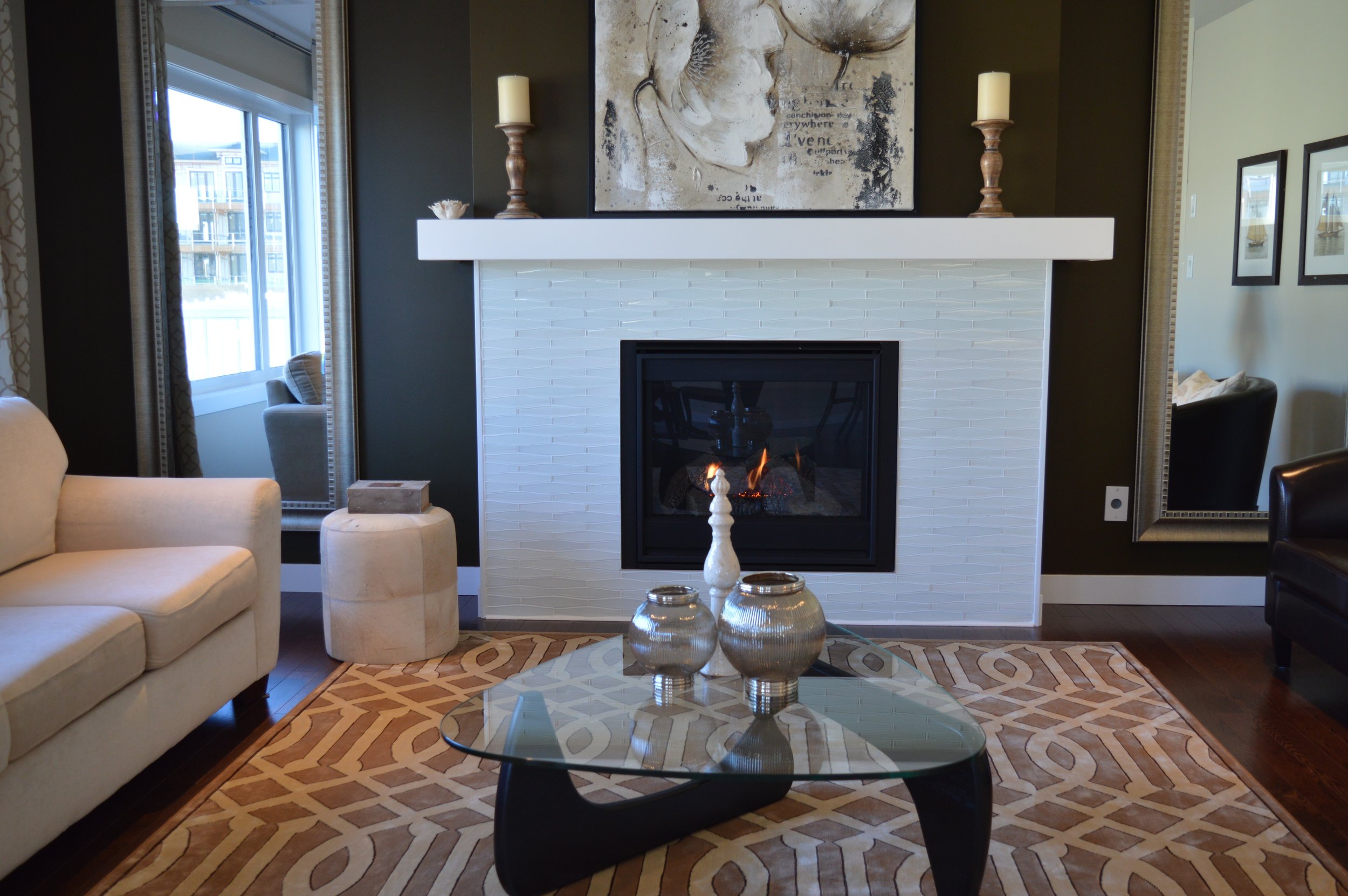 Just like wall-to-wall carpet many area rugs can be cleaned in the home using a Hot Water Extraction or Encapsulation Cleaning. However, some investment quality area rugs need to be cleaned in a more controlled environment off site. We will inspect your area rugs and help you determine the best course of action. Call, text, or e-mail us for more information.
Some carpet and area rugs have damage that is caused by color loss, before you consider replacement let us determine whether you are a candidate for our carpet and rug dyeing services. Additionally, some customers may want to replace carpet simply because they don't like the color. With our carpet and rug dyeing services, we can also update the color of entire rooms of carpet saving you money and additional inconveniences. We can create a limitless selection of colored dyes to help give the look you desire. Call, text, or e-mail us for more information.
Shower enclosures are, typically, soiled from hard water deposits and soap scum. We can rejuvenate and restore your tiled shower enclosures to a like-new condition. This service is especially useful for those considering a bathroom renovation due to the appearance of their current shower. Call, text, or e-mail us for more information.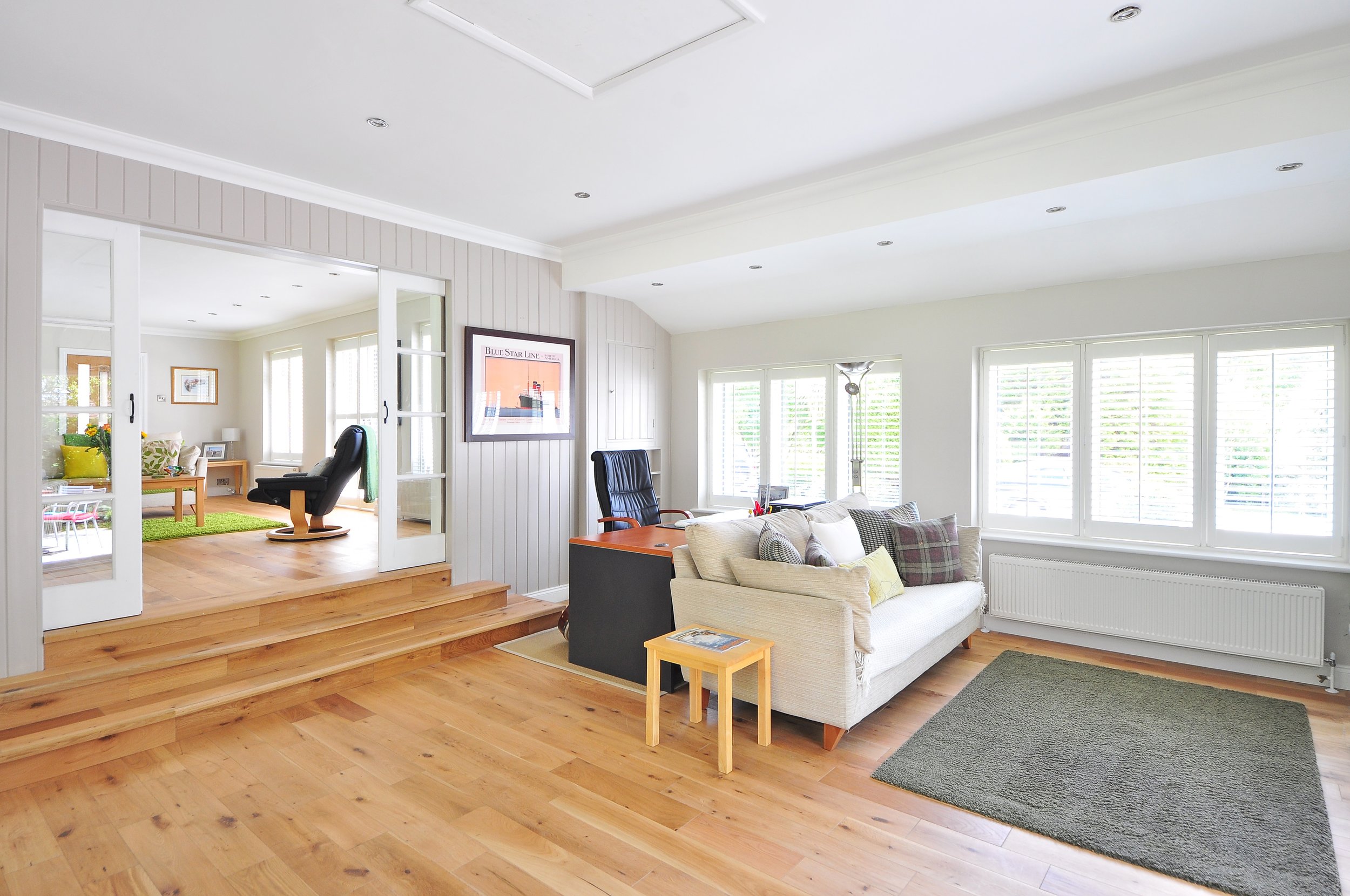 Hardwood floors are cleaned using a water extraction process. Every hardwood floor can benefit from a thorough flush with fresh water to remove build up and residue from traditional mopping. Prior to cleaning we determine whether or not your floor needs additional pretreatment or a restorative scrubbing. After cleaning a finished hardwood floor we can also protect the floor with a preservation finish, or we can give a light polish using a traditional floor machine. Call, text, or e-mail us for more information.
Investment Quality Textiles
In addition to our own expertise, we are connected to some of the worlds most respected investment quality textile experts. We will ensure your textiles are in the hands of someone with the unique skills to provide the necessary care for your belongings. Call, text, or e-mail us for more information.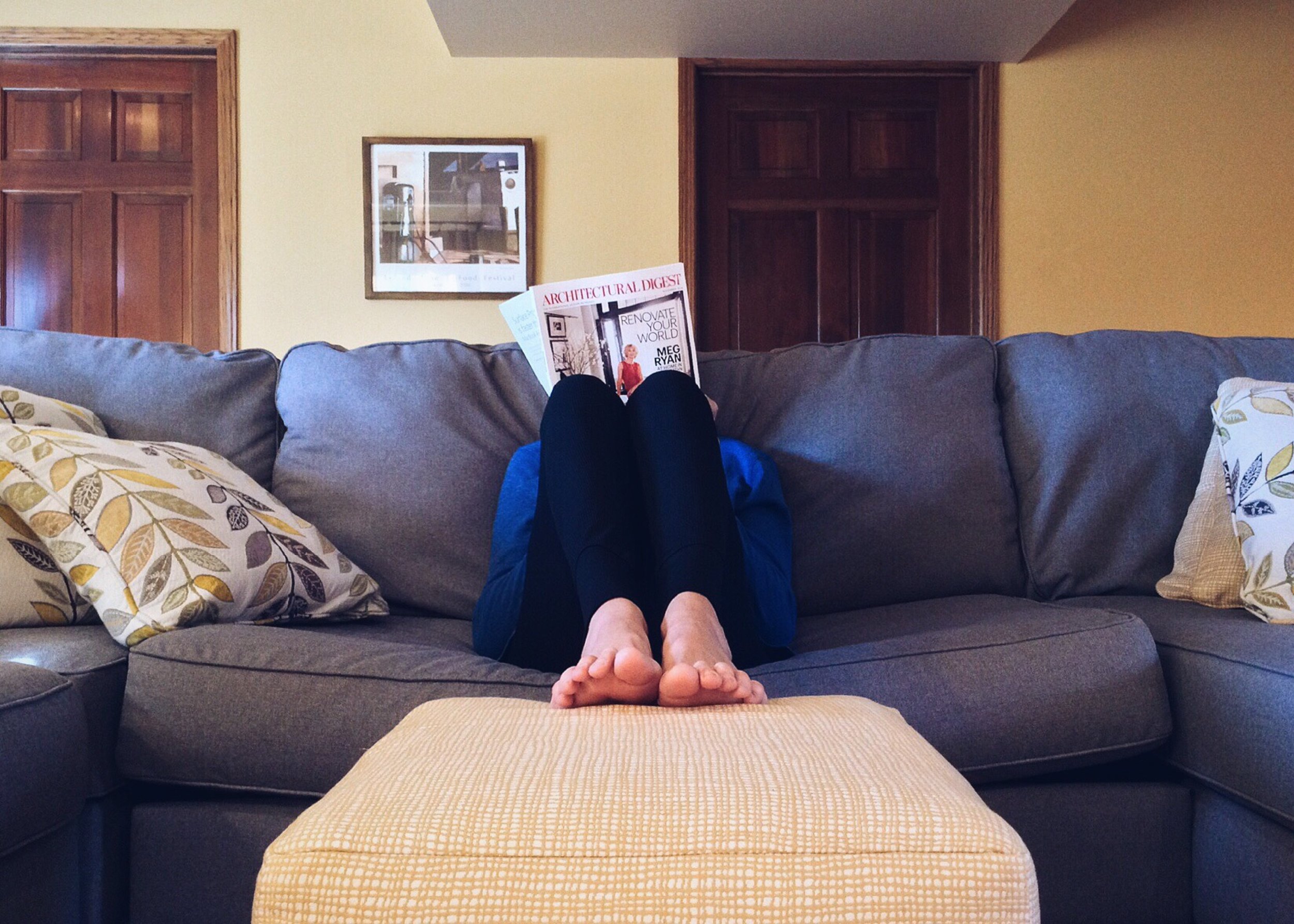 Just like carpet and area rugs, upholstery can be cleaned using both Hot Water Extraction and Encapsulation Cleaning methods. Most leather upholstery, and some fabric upholstery, must be cleaned using a shampoo method. When applicable, we also incorporate heat, using dry steam, to elevate the cleaning results with leather and some fabrics. We will determine the best method that fits your specific needs dependent upon soil levels, fiber type, construction, and more. Call, text, or e-mail us for more information.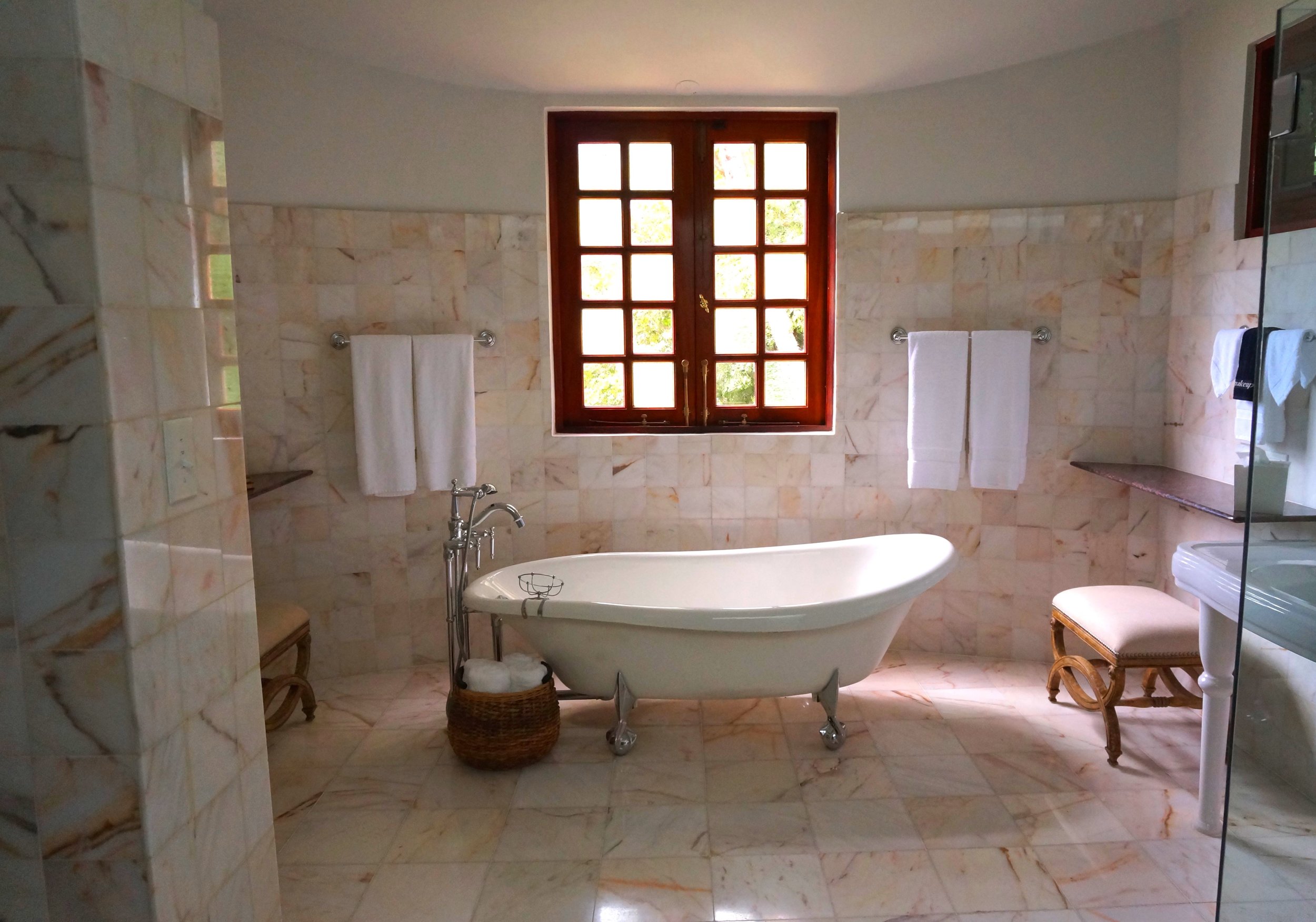 Like ceramic tile, stone can be often be cleaned using a Hot Water Extraction method. The products used to treat stone do differ and utilize a less intense method of agitation and rinsing. Certain stone may also be honed or polished to your desired level of shine. Other types of stone may be cleaned and have a topical finish applied to give it an enhanced color or shine. We will inform you what the proper treatments are for your floor after inspection. Call, text, or e-mail us for more information.
Additional Types of Floor Cleaning
Other flooring; such as linoleum, marmoleum, luxury vinyl tile (LVT), vinyl composite tile (VCT), concrete, etc. can be cleaned and maintained with our methods. The cleaning process for these floors is very similar to one or more of our other services. However, these floors can vary in design and construction, we need to determine the exact type of floor we are dealing with, then we will be able to determine the best method for cleaning. Call, text, or e-mail us for more information.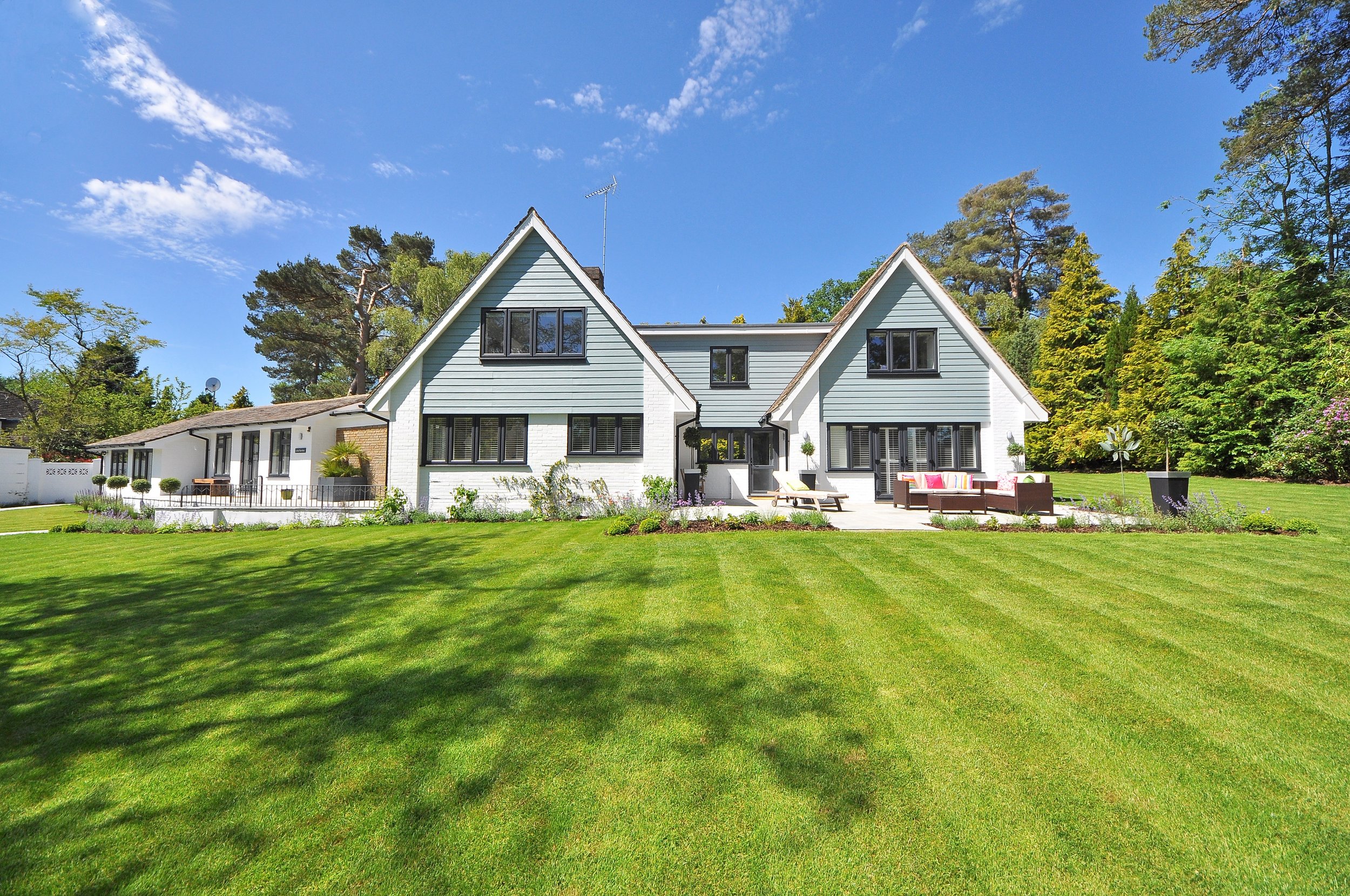 We strive to provide the highest level of care and consideration to you and your home.
We operate with a level of professionalism defined by our superior customer experience, expertise, and our desire to share our knowledge with our customers.
We treat every customer as an individual. We determine our customer's needs, and tailor our service to meet those needs and exceed expectations.