Look'N Good Cleaning Service performs many services for its residential and commercial customers including, but not limited to: carpet, area rug, upholstery, tile & grout, and hardwood floor cleaning. For more information and a complete list, see our services page.
Look'N Good Cleaning Service holds itself to the highest industry standards for all services, performing all of the proper restoration and cleaning steps necessary in addition to caring for your home to the highest degree. We hold IICRC Technician Certifications and regularly attend additional seminars to keep up to date on the latest equipment and industry chemistry.
We make every attempt at all steps of our process to be truly environmentally friendly, generally referred to as being green. Our processes maximize the proper aspects of cleaning to eliminate the need for highly concentrated chemicals being brought into your home. Whenever possible, and without quality reduction for our customers, we elect to use electric or hand methods over truck mounted methods due to a reduction in carbon emissions. All of our methods also work to drastically reduce water consumption.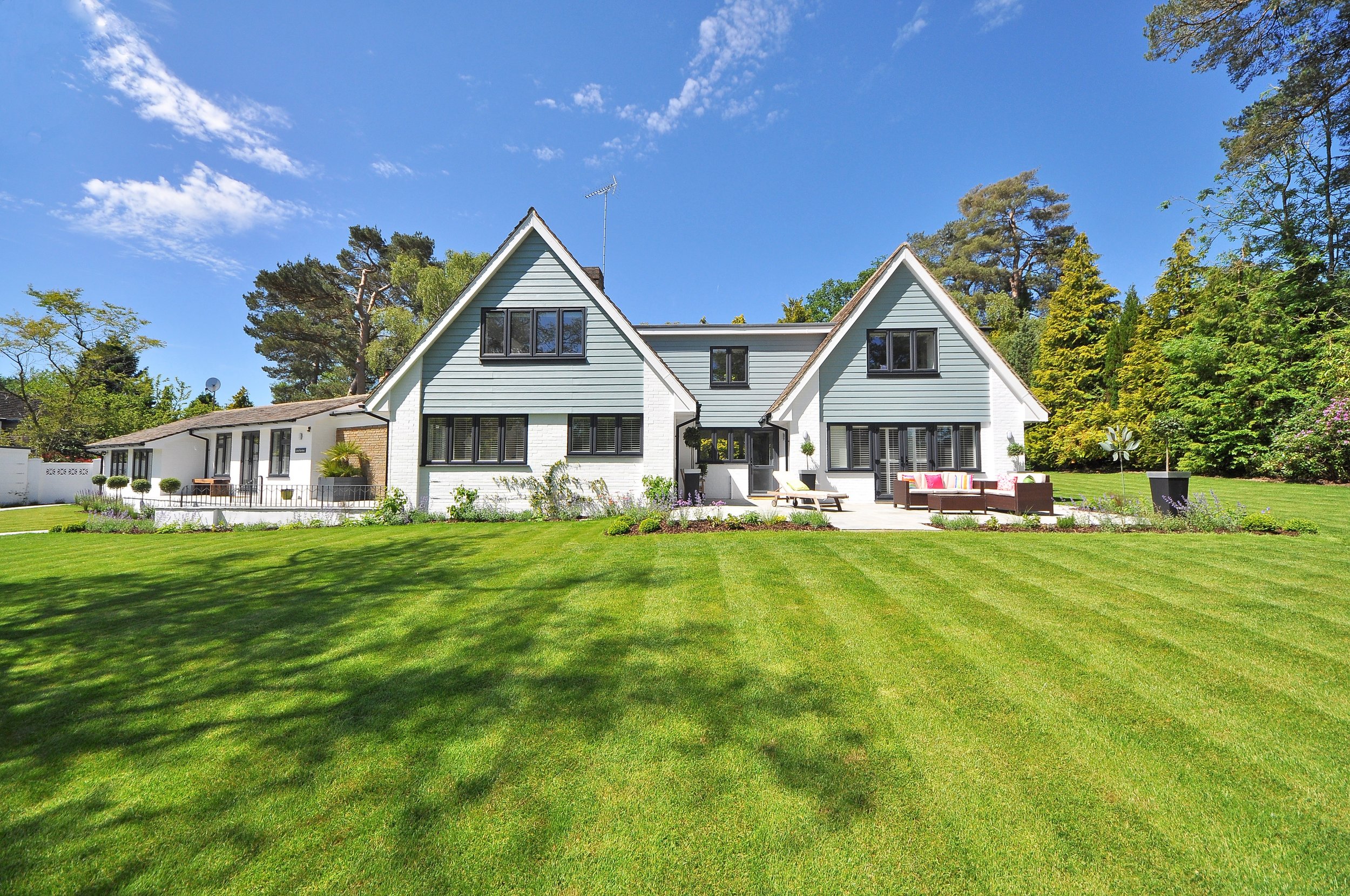 We strive to provide the highest level of care and consideration to you and your home.
We operate with a level of professionalism defined by our superior customer experience, expertise, and our desire to share our knowledge with our customers.
We treat every customer as an individual. We determine our customer's needs, and tailor our service to meet those needs and exceed expectations.